Menu
Smorgasbord

Bar

Meeting Space
Willie and Reds| Restaurant | Bar
Welcome to Willie and Reds. We are a full service menu, bar, and smorgasbord family restaurant located in Hagerstown, Indiana. We are located at the same place where Welliver's smorgasbord was previously and offer a very similar dining experience.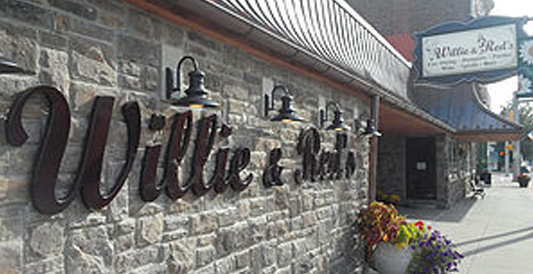 Our menu and smorgasbords are also similar to the ones offered by Welliver's smorgasbord. Come and experience dining like never before.
We look forward to seeing you soon!