Willie and Reds| Bar | Drinks
"Sip on tableside cocktails and feast on artisanal bites at Wille and Reds."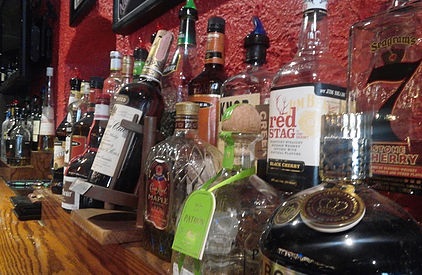 The memory of a great meal stays with you long after the table's been cleared. That's why at Willie and Reds, our food menus are complemented by a large variety of liquor.
At Willie and Reds, we offer a unique and fun filled bar experience. We would be delighted to serve you with fine quality drinks. You can enjoy drinks at our unique bar booths. Make new friends or enjoy great company along with food and drinks at our bar. We offer a complete line of liquors, wine and beer. So be assured of finding your favorite drink.
You can order food from our full menu service or may choose to indulge yourself in our fabulous smorgasbord. Salted peanuts at Willie and Reds taste great and are famous. Make sure you taste them with your food and beverages.
We will post a complete list of available wines, beers and cocktails soon!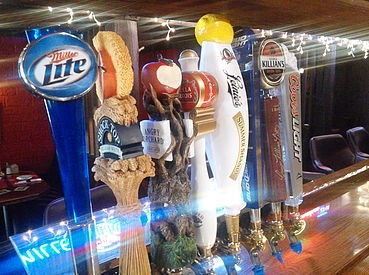 Until then check out our current specials on our Facebook page.