Welcome to Willie and Reds | Hagerstown, Indiana.
Willie and Reds is locally owned restaurant located in Hagerstown, Indiana. Started by Mike and Penny Wickes five years ago, we are in the location that was formally known as Welliver's Smorgasbord. It is now completely revamped and remodeled.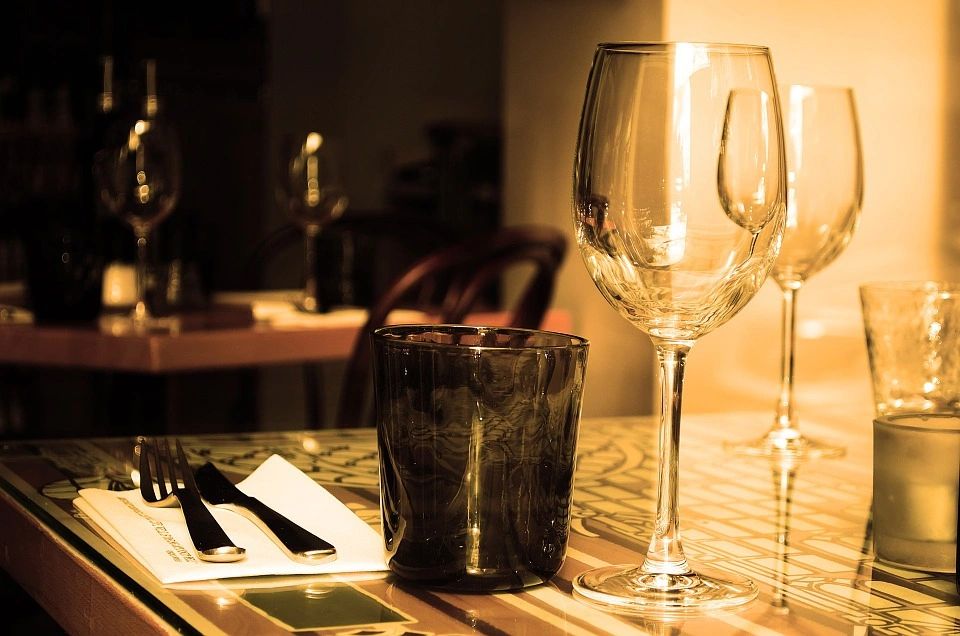 The past still lives on at Willie and Reds, from the working water wheel in the famous mill room to the many murals and art that adorn the walls.
The smorgasbord at Willie and Reds features many dishes that were previously served at Welliver's. Our menu still offers mouthwatering steaks, chicken livers, fried chicken and many other delicacies. We also offer the famous cheese ball, orange and cinnamon bread as well as the famous potpourri starter plate. We take pride in serving only the best quality food with great service there by providing a unique and unmatched dining experience.
Join us to treat your taste buds and take your dining experience to the next level.
Check out our photo gallery below to see what Willie and Reds looks like today!